Assess. Engineer. Innovate.
Metal Manufacturing Processes
From fully automated sheet metal stamping, fabrication and die casting to CNC prototyping, metal spinning, tooling and metal extrusion – Airspeed provide a full spectrum of metal manufacturing processes. Polishing, painting, plating and many other surface treatments available. Please contact us with your specific requirements.
Fabrication
Stamping – 25 presses, from 50 to 1,000 tons
Fabrication equipment – 2 lasers, 2 NCT machines, various press breaks, and robotic welders
Surface treatment – paint: wet, powder, and conductive
Secondary processes - welding, mig and tig, assembly
Tooling – stage tools and progressive dies, assembly and welding fixtures built in-house
Materials - many grades of stainless steel, mild steel and aluminium; other engineering alloys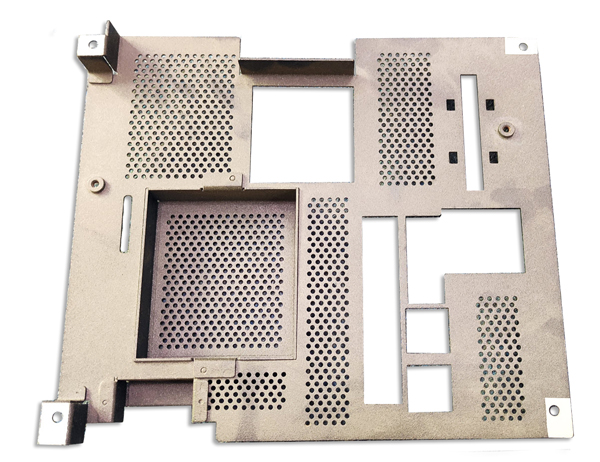 Die Casting
Machines from 50 to 850 tons
Secondary Operations – CNC, grinding, drilling, polishing, painting and plating
Tooling - tools, jigs, and fixtures manufactured in-house
Materials - aluminium and zinc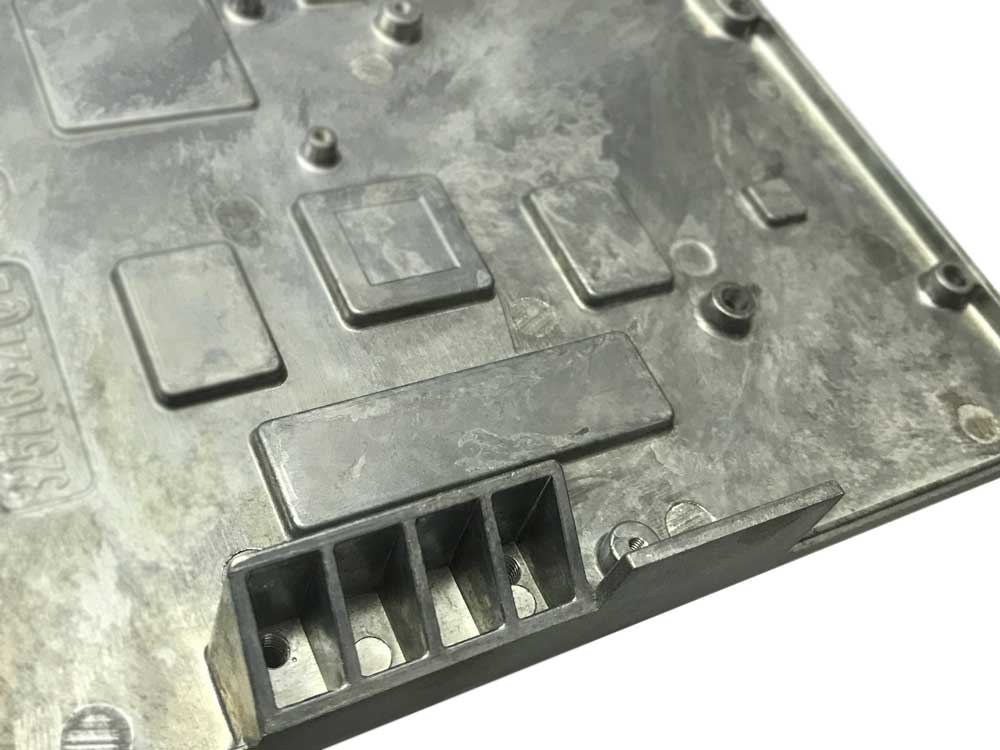 Spinning
9 CNC lathes and 18 manual lathes, up to 42" diameter capability.
Secondary processes include stamping presses, powder coat paint line with manual and automatic spray wet-coat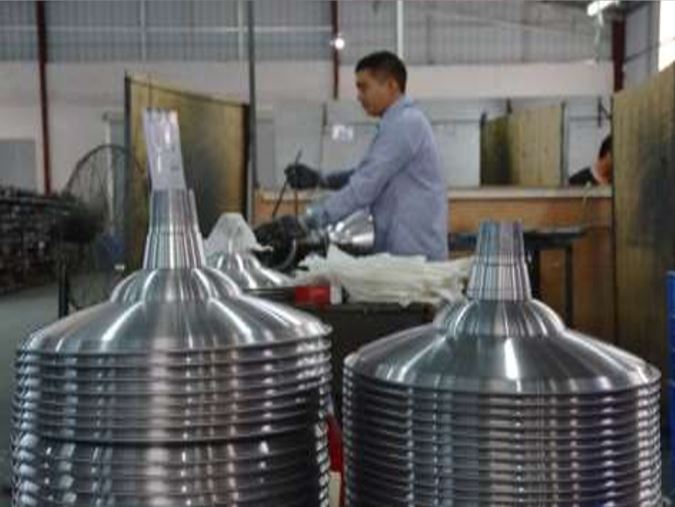 Secondary Processes
Airspeeds maintains the in-house capability to finish die casting and other metals parts with post machining, CNC, polishing and paint finishes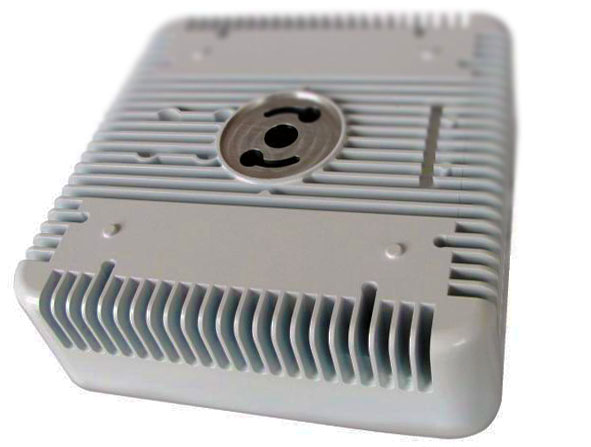 Airspeed
Engineered solutions for your business.
---
Contact us to see how we can help you assess, engineer and innovate today.
Contact Us
Corporate Headquarters
Airspeed LLC
980 Corporate Drive
Suite 200
Hillsborough
NC
27278
USA sales@airspeedllc.com
+1 919 644 1222
Social Media